Exclusive turnkey interior design services.
From the idea to the end product.
providing a professional service.
Mobil Project creates professional projects, perfect down to the finest detail.
We provide a comprehensive interior design service, which starts with a preliminary project analysis to better understand the customer's ideas and needs. This ensures that the end result is perfectly in line with the initial request.
Customised supply solutions for first-rate hotel, retail and residential furnishings.
Services
The utmost care and attention
Achieving the right furnishing solution requires a careful initial analysis of the available space, together with the ideas, needs of the customer, and the legal regulations in force.
Mobil Project takes the utmost care in its work and uses its experience to ensure that the most functional, custom solution is always found together with the customer, and that both parties agree on a shared idea. All of this, within the deadline.
Discover
Project management.
Company
Providing high-level supply services for more than 30 years
Founded by Renzo De Stefani in 1987, the company has seen important and consistent growth since the beginning. Over time, it has built up a presence abroad with offices in the Arab Emirates, and become a joint-stock company. Mobil Project today boasts consolidated experience in the sector, serving customers looking for the very best quality when it comes to designing spaces with a perfect finish.
Discover
Taking care of the details.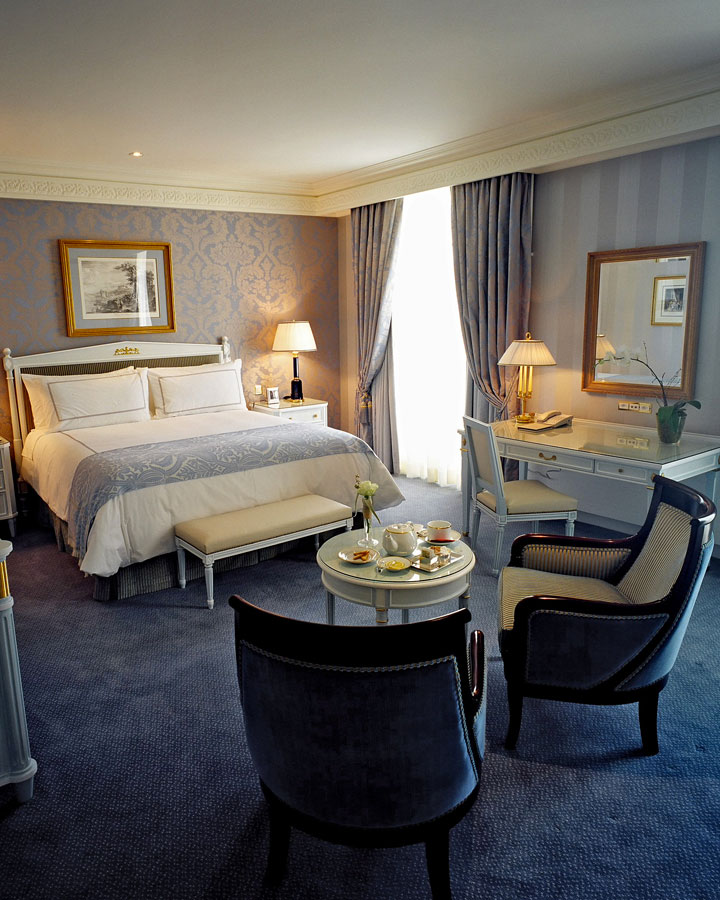 projects
Hospitality, retail and residential are the sectors in which Mobil Project really excels. These projects encapsulate the perfect mix of design and aesthetics, with unique, recognisable personality.
Discover