Project management
This is Mobil Project's method for developing ultra-elegant, high-end designs. With over 30 years of experience serving large-scale turnkey projects, supplying furniture and refurbishing hotels and residential complexes, Mobil Project offers comprehensive, functional solutions which always respect the agreed deadline.
Project concept.
The importance of preliminary analysis
As soon as Mobil Project receives an assignment, it contacts its designers to delve into the technical aspects and launch an in-depth project analysis. The guidelines are then created, which serve as the basis for the project.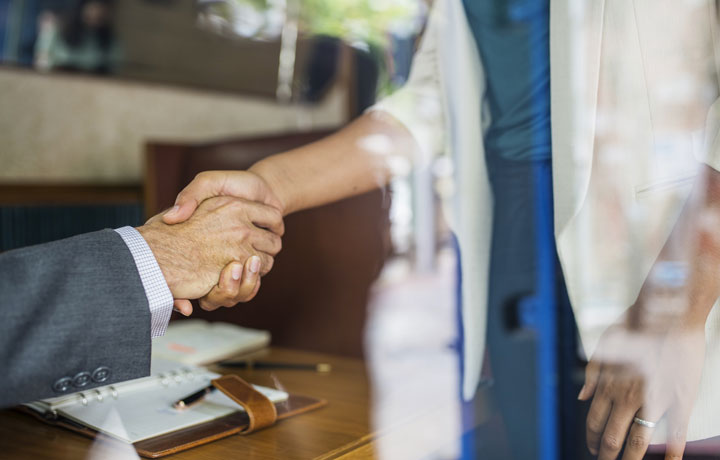 Planning & setup.
Planning every step of the project and defining the different areas of expertise
Examining the work to be done and the sectors where work is required is key to understanding which organisations or professional figures to have on board for each task. Mobil Project's internal structure is both well-oiled and flexible. It counts on some of the best external partners, perfectly integrated into, and complementary to, the workflow. With the right planning and setup of each step, the company is able to guarantee that the project deadlines will be respected. Every time.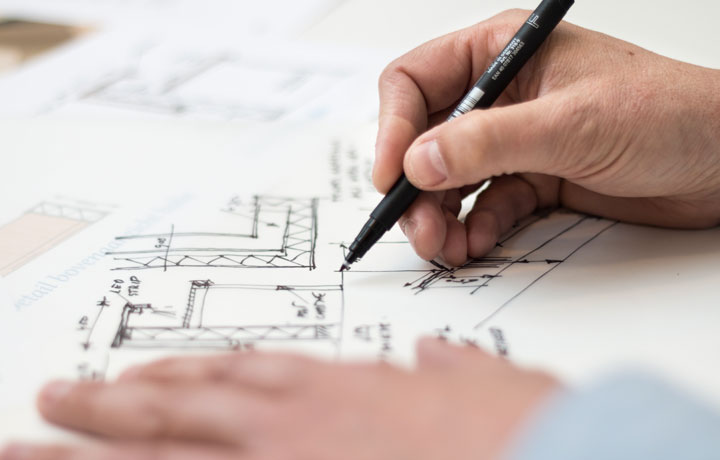 Execution.
Meeting objectives in the allocated timeframe
In over 30 years of business, Mobil Project has had the privilege of working consistently on prestigious projects for different companies around the world. We know the business environment and legal regulations of each country like the back of our hand. We follow them to the letter.
We work safely. A well planned and executed project e ensures the work is finished on time. This is what working professionally means.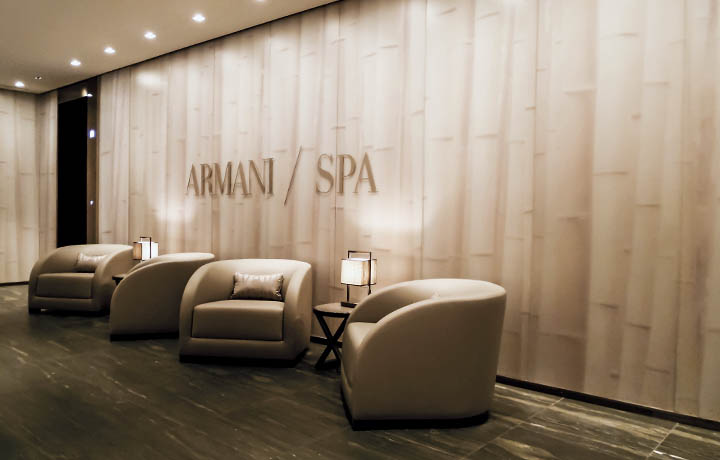 Developement & management.
Correctly managing development
Mobil Project brings together highly qualified staff and external collaborators, who are perfectly integrated into the process and capable of tackling the projects in hand. Managing the workflow properly ensures the guidelines established during the analysis and planning stages are followed.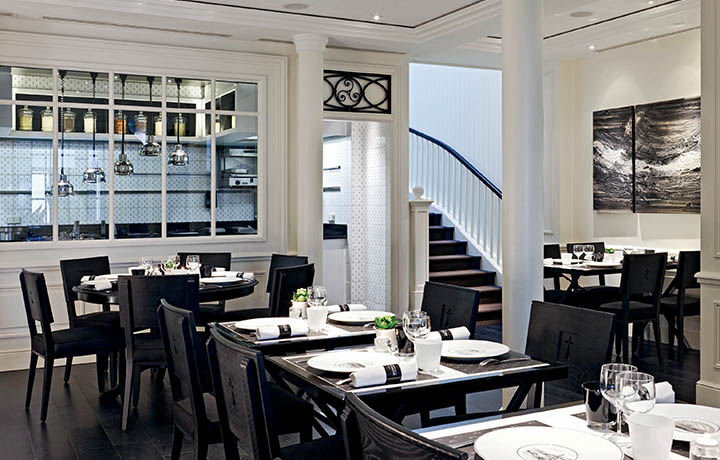 Maintenance.
Support and maintenance included
Mobil Project offers a post-installation support and maintenance service with its products, to ensure that each and every structure and space is always at its best, even after the work is complete.