Company
Mobil Project creates perfectly finished spaces, down to the finest detail. Different every time, always guaranteed to make a difference.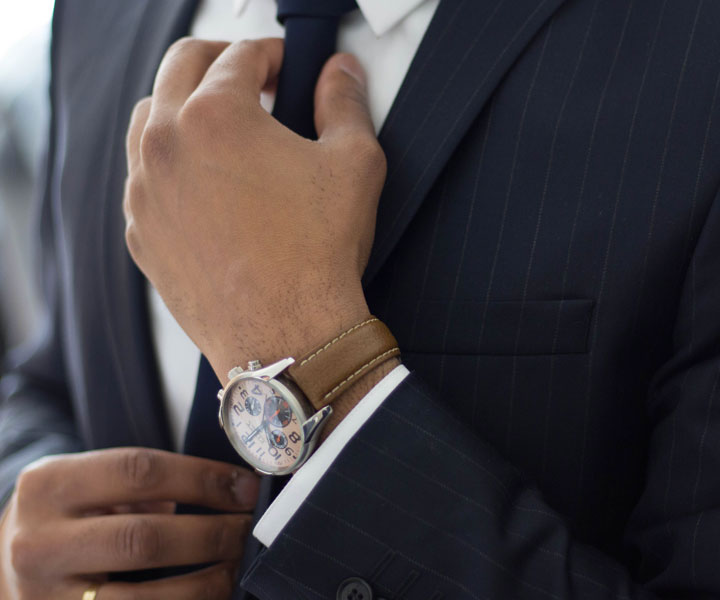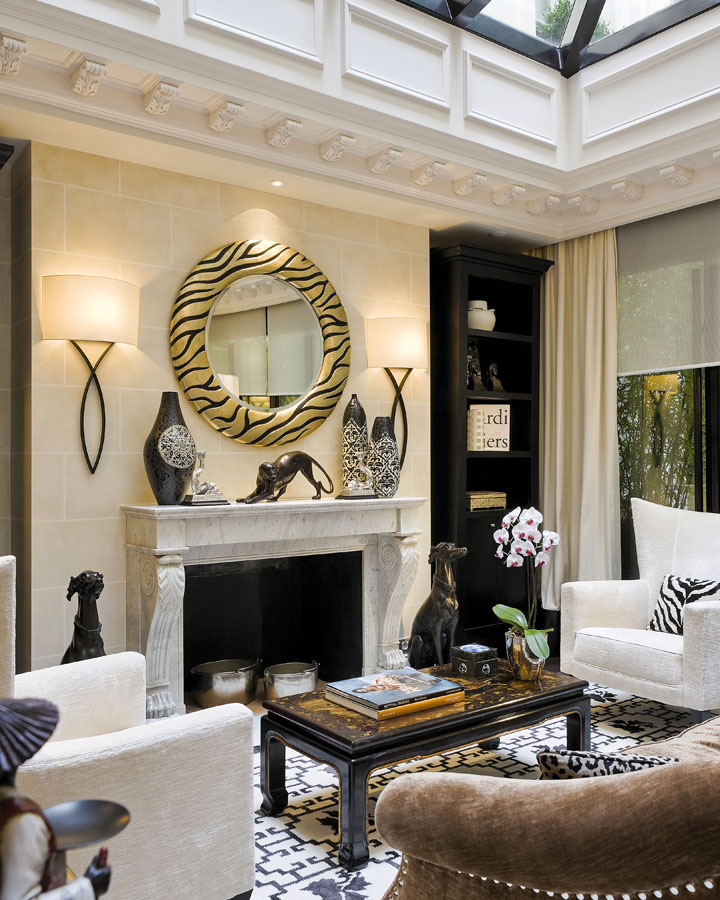 About
The perfect all-in-one solution
Mobil Project provides a comprehensive service that begins with a thorough analysis and ends when the turnkey project is delivered. For the customer, this means one single, secure solution that guarantees a quality result, completed to deadline.
What design by Mobil Project gives you:
growth in your target market, whether in Italy or abroad;
a customer and solution-oriented focus;
involvement with partners with distinct market skills;
an appreciation for the individual as well as the work of a team;
a quick response to changes in the market;
compliance with legal regulations and standards in Italy and abroad;
continuous efficiency improvements to the corporate management system.
Mission & Vision
Ongoing commitment and growth to create outstanding projects, now and in the future
Mobil Project undertakes to guarantee the very highest quality service and seeks to improve continuously. This is in line with the strategy that has inspired the company's vision since the beginning and guides its work on a day-to-day basis.
The devil is in the details.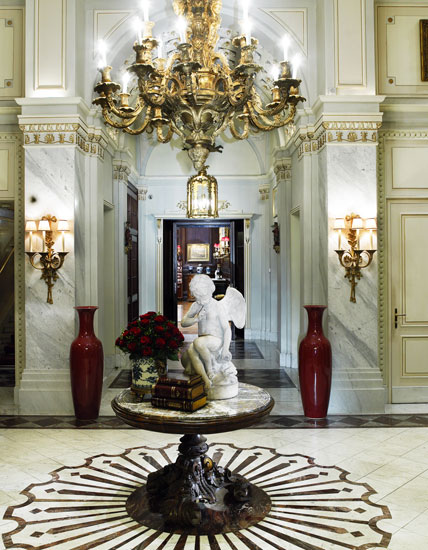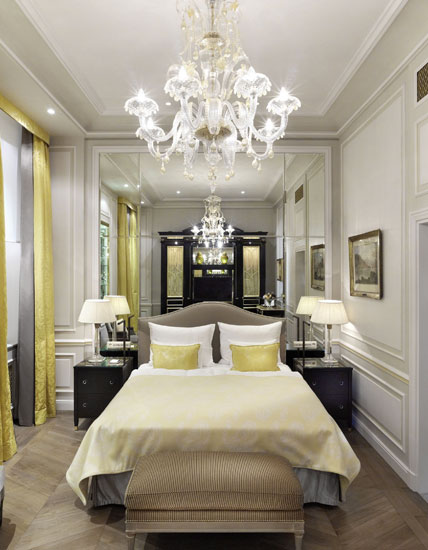 Certification
The company boasts over 30 years of experience in the turnkey interior design sector. Our work is both recognised and certified.