Hotellerie
Planning interior design solutions for the turnkey market that are capable of making the best of every space.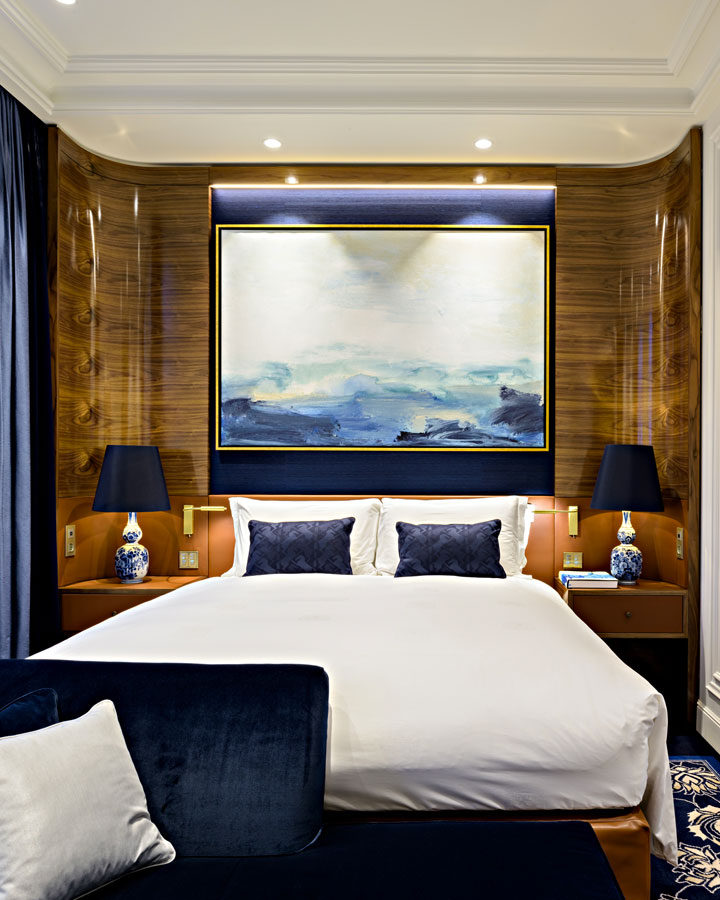 Hotels and resorts
All-in-one solutions for furnishing hotels and residences.
Mobil Project is able to create structures from scratch but it is also involved in refurbishment works for hotels. Elegantly designed projects with flawless style for hotel bathrooms and interiors, in high quality finishes that bring out the very best of each and every structure.
Our staff study the most suitable solution for the space, whether for furnishing a luxury hotel or a more budget-oriented solution. Mobil Project provides turnkey interior design solutions for hotels using different materials and styles, from the most traditional to the most modern and design-conscious.
Projects in the spotlight